We are here for you.
You don't have to navigate a complex legal system alone. Our law firm will be with you through the process and work tirelessly to protect your rights.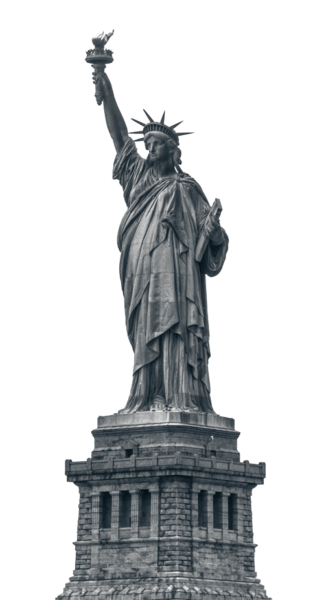 Our belief system, philosophy and mission are simple: Everyone should be able to hire a good attorney, without being overcharged or mistreated. 
Since the creation of our firm, we have maintained a reputation among the community as being affordable, knowledgeable, and above all honest, trustworthy attorneys. 
At the Jagan Law Firm, PLLC our clients' needs are our needs. We pride ourselves on providing quality representation that puts our clients first. At the Jagan Law Firm, we believe in honesty, integrity, humility, and kindness. Our belief in these attributes put us in a category of legal professionals that are simply ahead of the curve. When you hire our firm to represent you in any matter, we will guide you from inception to conclusion with both professionalism and courtesy that is unmatched in this field.
Our consultations are always free. In addition, we typically provide follow up advice on a case-by-case basis for no additional charge.
The Jagan Law Firm, PLLC is a full service law firm that was formed by Vrinda S. Jagan in August 2013 to provide quality, affordable legal representation and services to the people of the State of New York.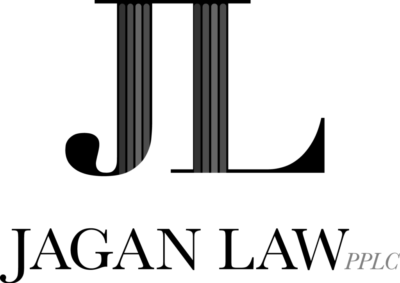 You will never be lost in the crowd.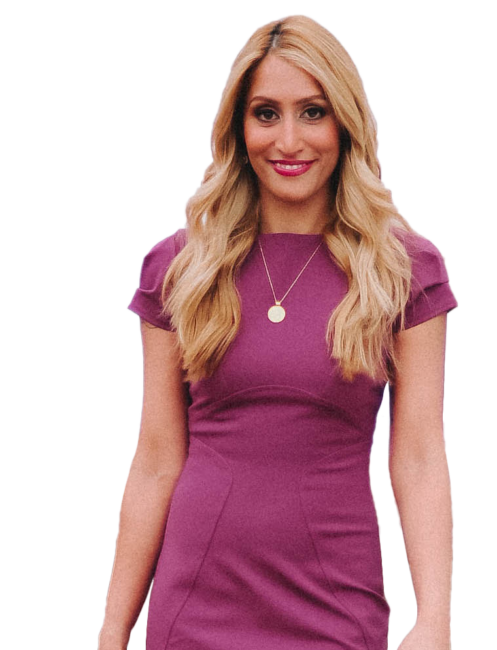 About Vrinda Jagan, Founder
Vrinda is well known in her community for being honest and caring, she believes in providing candid advice and it has been the cornerstone of her career. She is very passionate and outspoken about helping domestic violence victims and offers help to many victims while also trying to navigate those victims through the complicated immigration process. She has become an advocate and mentor to many young people in her community and continues to impact their lives long after their case has ended, setting her apart from most attorneys in her field.
Contact Us Today!
(718) 848-4616 | (718) 848-4672