Divorce Law
When life changes we walk the path with you.
Matrimonial (Divorce) Law is a constantly changing and evolving area of law. There are substantive and procedural aspects in this highly sensitive area of law.
Matrimonial, or "Divorce" Law is governed by the Domestic Relations Law of the State of New York. This complex area of law deals with divorce, separation, distribution of marital assets, and perhaps most important of all, issues of child custody and parental visitation rights, along with child support. It is a constantly changing and evolving area of law, and requires the attorneys who concentrate in this area to stay vigilant regarding changes in the substantive and procedural aspects of this highly sensitive area of law.
It is essential that you select an attorney who is skilled and experienced enough to handle your divorce matter. That attorney must be first of all, knowledgeable, current, and completely capable to handle your divorce or separation. It requires the practitioner to be not only an expert as to the law itself, but to be sensitive, compassionate and understanding, yet at the same time to posses the ability to remain objective enough to inform and reassure the client of how the law relates to their particular divorce matter. All areas of law in which an attorney practices requires the utmost advocacy and expertise on behalf of the client, yet Matrimonial Law holds the attorney to an even higher standard, because a divorce matter goes to the very essence of the client's life.
Our team of attorneys at the Jagan Law Firm possess all of the skills and experience required to keep the client's needs in mind at all times, and to apprise the client of how the law applies to their situation. Through our many years of practice in all of the Matrimonial Courts within the Supreme Court system, our attorneys who concentrate in this area will handle your matrimonial matter in a way that most reduces the discomfort, and sometimes traumatic effect that accompanies an action for divorce. Holding all of your personal information to the very highest standard of discretion and confidentiality is of the utmost importance in such matters, but is all the more important in this area in order to keep the client comfortable and reassured that the attorney handling their case, will at all times be discrete, professional, and willing to do whatever is required to either settle the case, or, where necessary, to take the matter to trial.
Take advantage of a free consultation with one of our team members if you find yourself faced with, or seeking, an action for divorce or separation. You will leave knowing that our attorneys in this area will be with you every step of the way.
Facilitate asset negotiation
File necessary case and court paperwork
Proactive follow up and communications with all parties
Navigate discussions for parental visitation rights
Negotiate child support
Provide guide and support during this emotional and sensitive time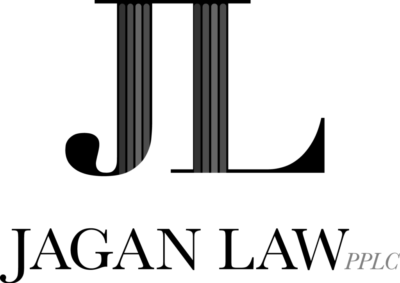 You will never be lost in the crowd.
Contact Us Today!
(718) 848-4616 | (718) 848-4672