Real Estate Law
Protecting one of life's largest investments.
Real estate transactions can become complex which requires deep knowledge of applicable laws, rules, and agencies.
For most people a real estate purchase and/or sale is usually a major financial move for all the parties.
Therefore, the need for experienced legal counsel at your side is significant. At the Jagan Law Firm, we guide residential and commercial clients through real estate transactions.
Our firm represents buyers, sellers, lenders, corporations, developers, office building owners, home builders, homeowners' associations, landlords and tenants, among others.
Guidance through your real estate transaction
Knowledge of applicable laws, rules, and agencies
Draft or revise transaction documents
Negotiate terms and conditions of the transaction
Engage in litigation
Handle foreclosure proceedings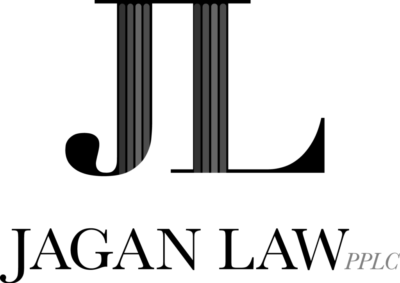 You will never be lost in the crowd.
Contact Us Today!
(718) 848-4616 | (718) 848-4672