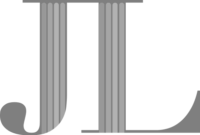 We're with you every step of the way.
"At Jagan Law, we believe in honesty, integrity, humility, and Kindness."
Our clients' needs are our needs. We pride ourselves on providing quality representation that puts our clients first.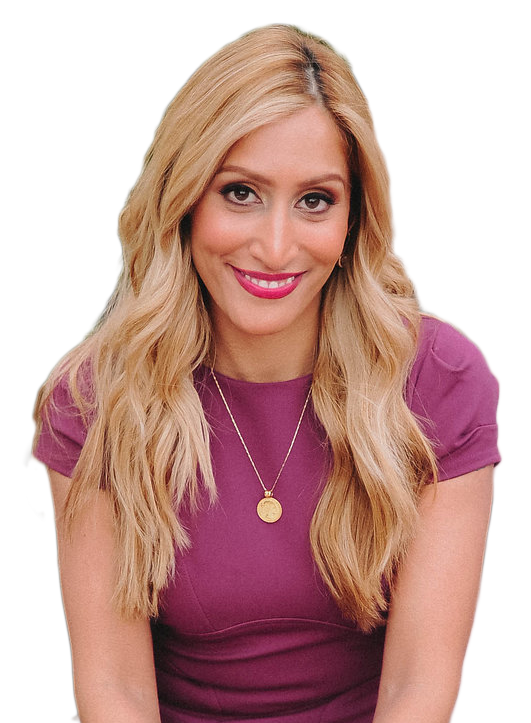 The Jagan Law Firm, PLLC is a full-service law firm that was formed by Vrinda S. Jagan, Esq. to provide quality, affordable legal representation, and services to the people of the State of New York.
Our Practice Areas
The Attorneys at Jagan Law are with you when you need them most.
"Excellent service, constant communication with their clients and strives for expedited service in al

l immigration matters. The most honest and faithful law firm in today's era."

"Best lawyer around!! Honest, nice, and affordable."

"Had a great experience, comfortable atmosphere and Ms. Jagan is so wonderful. I recommend anybody to the Jagan Law Firm."
Contact Us Today!
(718) 848-4616 | (718) 848-4672